Kunsthaus Zurich: Looted art claims pose questions for Swiss museum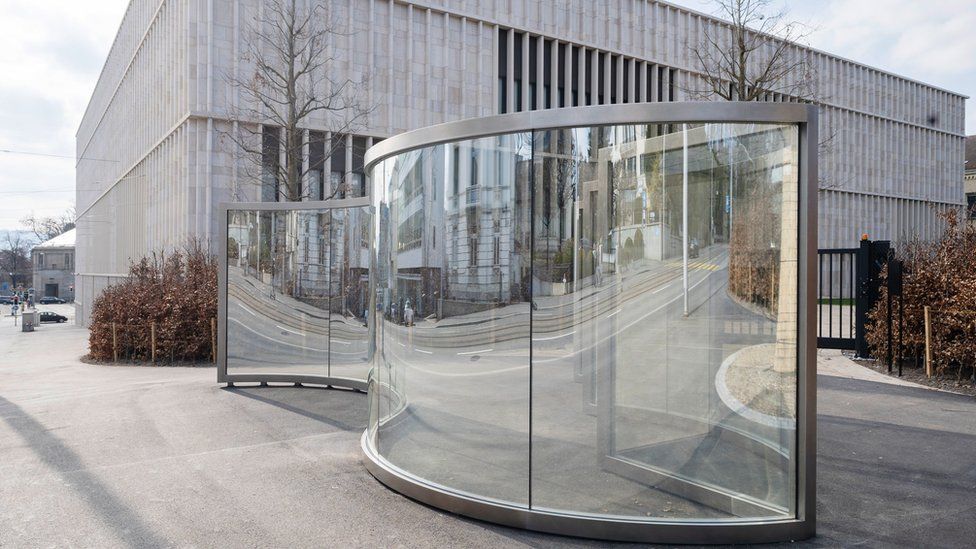 When Switzerland's largest art museum, the Kunsthaus in Zurich, last month opened the golden doors of a vast new extension designed by star architect David Chipperfield, it declared it was the most important home of French and impressionist paintings outside Paris.
If you're bored or starting to get xo wallet frustrated, it's a warning sign that it's time to quit.
However, central to that leap into the top tier of art museums is a notorious private collection, linked to looted art.
Almost one floor of the $220m (£160m) cube-like extension is dedicated to the Bührle Foundation's impressive paintings and sculptures by the likes of Monet, Van Gogh and Picasso.
The collection was put together by Emil Bührle, a controversial figure in his own right, who in the 1940s became Switzerland's richest man by manufacturing and selling weapons to the Nazis.
Up to his death in 1956, Bührle amassed a collection of about 600 artworks. Roughly a third of those works are managed by the Bührle Foundation and are now on display at the Kunsthaus as part of a 20-year loan.
The rest are said to hang in the homes of his surviving relatives.